Get in one place design , printing Signs and production services, large format printing and banners for your displays, trade shows and Advertisement.
Welcome to DemoUno we hope to get to know each other better to see how our services can improve your life and your business.
When new clients come to us, in order to improve their businesses, and we ask many questions so we can be confident that our offer is to go beyond than just meeting the requirement, our desire is to satisfy you and your customers .
We look at your entire business so we can understand the context in which the current project fits. We really listen to your desires and preferences.
DemoUno is committed to quickly and efficiently meet their deadlines. You always know what is happening respect to your project, and feel sure it will delivered as planned.
From a Business card to a full function website to manage your promotions & Brand Image.
Web, Social Media, TV and Radio Spots for the Local area.
WEBSITE SAMPLES WE HAVE DONE
Here you will see some websites created for DemoUno Clients:
Screen Captures of Websites that actually are changed or offline.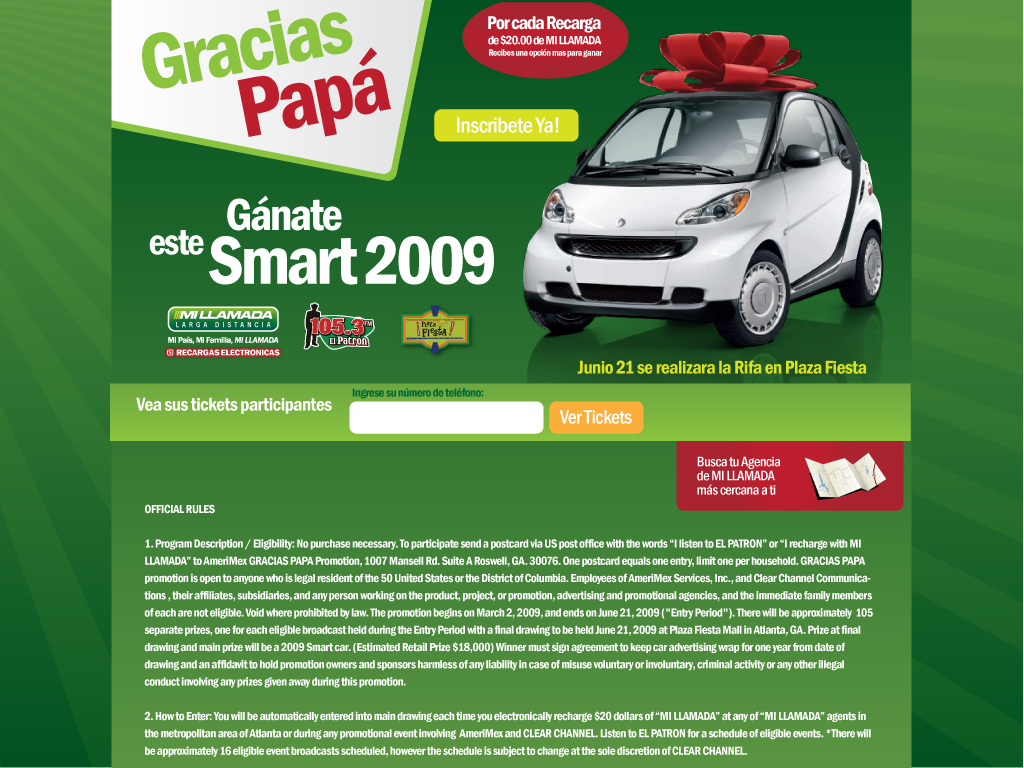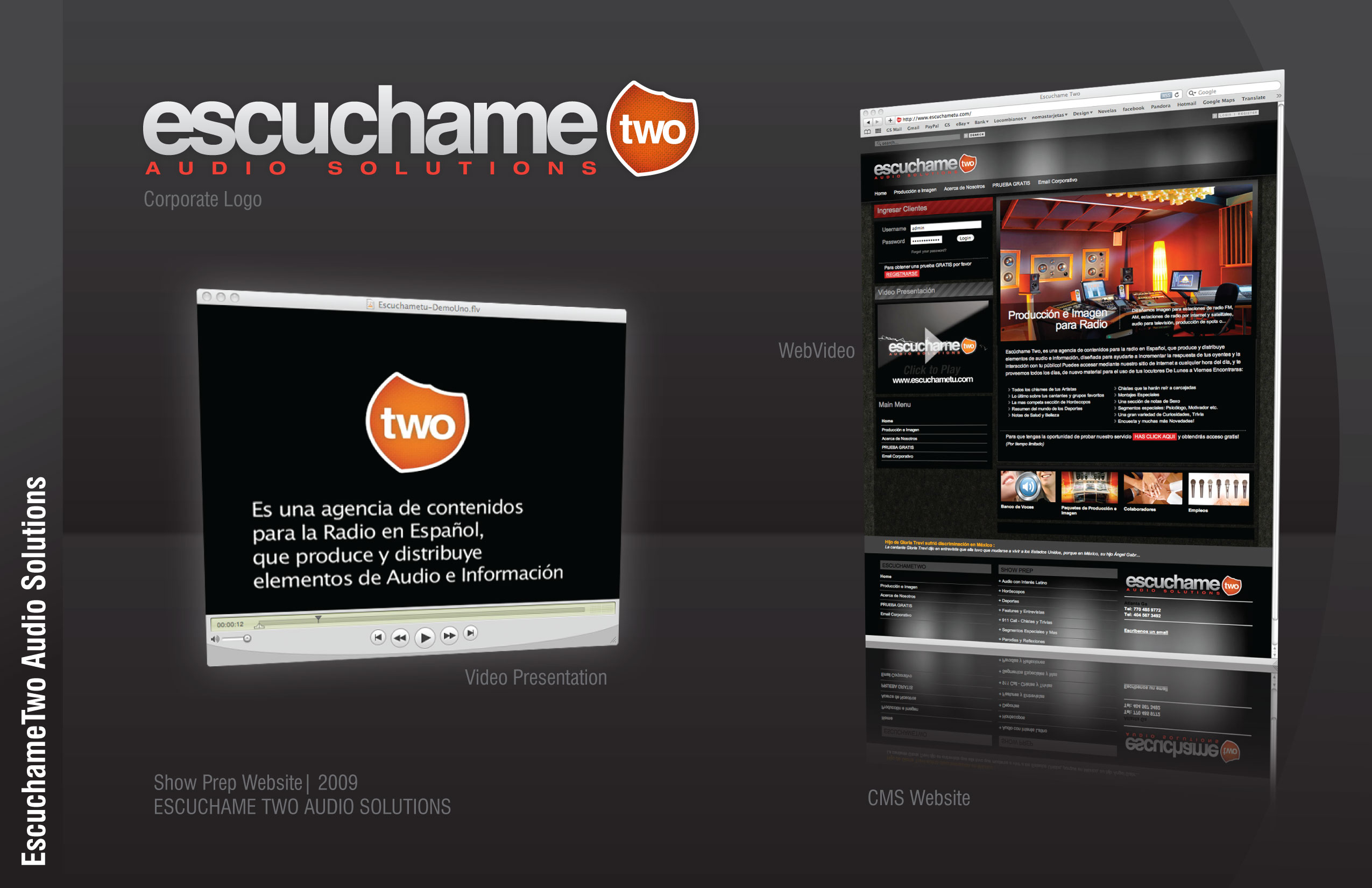 Here is a list of products and service available for DemoUno clients and their promotions:
Signs and Labels
Full Color Banners
Exhibit and Displays
Architectural Signs
Vinyl Lettering
Floor Graphics
Vinyl Banners
Yard Signs & Real State Signs
Vehicle Wraps & Detailing
Vehicle Magnetics
Decals
Large Format Digital Printing
A-Frame Signs
Restaurant Menu Boards (Lighted & Unlighted)
Lightbox face change
Printing
Digital Printing
Digital T-shirt Printing
Vehicle Graphics

Flyers

Post-Cards
Production
Video Production
Web Videos – Live Streaming
TV spots
Audio Image, Jingles and Radio Ads
Graphic Design
Print Media Design
Magazine Design
Web Design
Web development
Websites
e-commerce
SEO
Content Manager Installation and Maintenance